"There is literally an entire second most populous country in the world with an industry of men who dance and sing!"
So when Disney put out a global casting call for its live-action remake of Aladdin back in March, things were looking up.
Disney
However, according to The Hollywood Reporter, the Guy Ritchie production is struggling to find a lead for the project even four months into the process.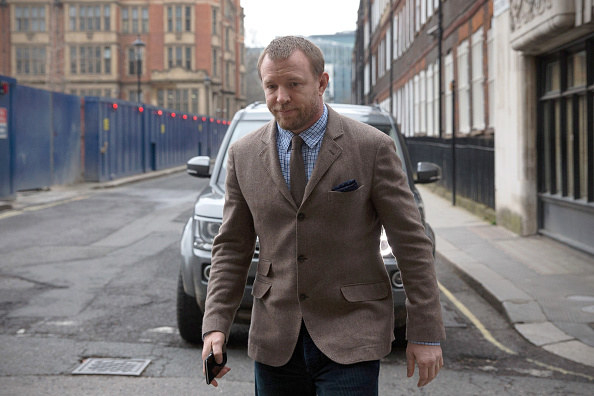 According to the report, "finding a male lead in his 20s who can act and sing has proven difficult — especially since the studio wants someone of Middle Eastern or Indian descent."
Carl Court / Getty Images
Let that sink in. Disney can't find even one man who fits that description to star in a musical.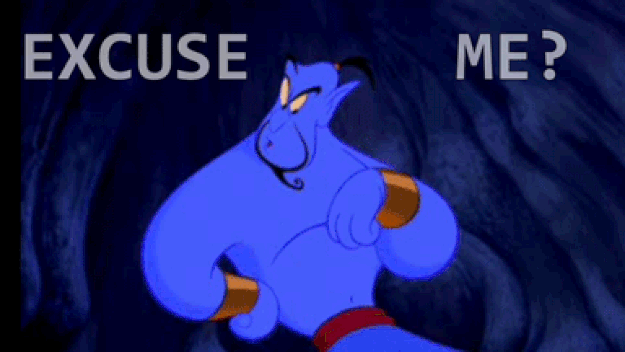 Disney
---